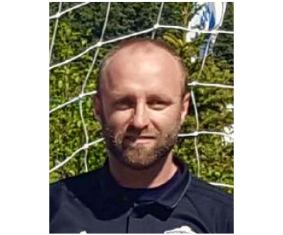 Danny Dominick, Founder, President, Head Coach – Women's Team
Danny started playing soccer in Fairbanks when he was 8 years old and has continued to cultivate a love for the game ever since. He played two seasons at Santa Rosa Junior College in California, before taking his adventure with the game to Europe where his playing career culminated with successful spells at Graaf Willem II VAC, and then at VUC Den Haag, in the Netherlands.
As a youth coach, Danny works at the club level with Eclipse Soccer Club in Fairbanks, and at the state level with the Alaskan ODP program. He currently holds a USSF "C" License. Danny formed Fairbanks Soccer Club in 2020 as part of an effort to support the development of soccer players in Fairbanks by providing an opportunity to compete in the high quality environment offered by the UPSL.
Danny holds a BS degree in Civil Engineering from the University of Alaska, Fairbanks, and is also passionate about his career, building infrastructure around the great state of Alaska.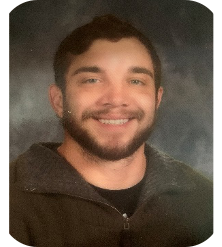 David Powers, Head Coach – Men's Team
David was born and raised in Fairbanks, Alaska. He spent two seasons playing in Coeur d' Alene, Idaho for North Idaho College (NJCAA), two seasons playing for Adams State University in Alamosa, Colorado (NCAA D 2), and four years as a professional player in the MASL for the Las Vegas Legends. He currently works as the Technical Director for the Eclipse Soccer Club in Fairbanks, Alaska, and also for the FNSB School District as a Special Education Assistant.
David is passionate about sharing his love for the game with the young players of the Fairbanks community where he grew up. He is very excited to be a part of something that offers talented young players in Fairbanks a chance to play at a high level without having to leave the state.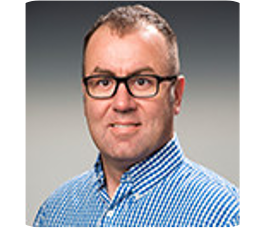 John Denny, Staff Coach
John was born and raised in Fairbanks, primarily on the FYSA soccer fields. He started playing at age 4 and joined one of Fairbanks' first comp teams John began coaching shortly after finishing with youth soccer and has coached various teams since. He has enjoyed a lifetime of learning, playing, and coaching the beautiful game. Outside of soccer, he enjoys time with his family, the odd kick around, and the various outdoor activities that Fairbanks has to offer.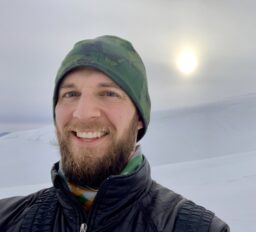 Charlie Parr, Assistant Coach – Women's Team
Charlie Parr has over a decade of experience coaching club soccer and holds a United States Soccer Federation National 'D' coaching license. He currently is an Academy Director (Girls) with Eclipse Soccer Club in Fairbanks, Alaska. Charlie is passionate about player development and growing the game in the last frontier.

Russell Walker, Assistant Coach – Women's Team
Russell Walker grew up playing soccer in Fairbanks. He holds a United States Soccer Federation National 'F' coaching license and currently coaches the Academy teams for Eclipse Soccer Club. Russell is excited about the opportunity to help expose local players to a higher level of coaching and play.